My Team
When you became my client, you placed your trust in me to help make your vision a reality. I honor that trust with the help of my expert support staff. Together, we make a strong commitment to customer service.
If at any time you have a question, concern or need, please let us know.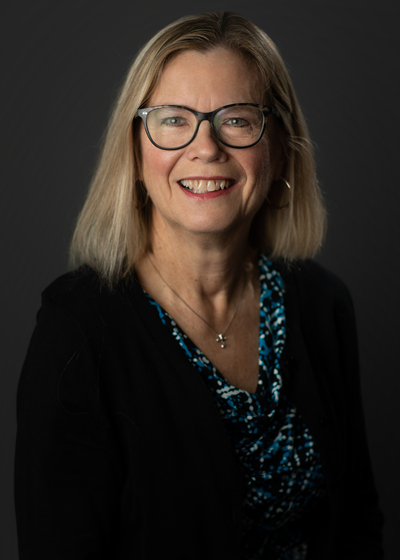 Patti L Hunt
Director of Operations
Office 330-799-7094

Patti has been with Stan's team since he started with Northwestern Mutual in 1982.  She is an Associate Financial Representative licensed in Accident, Health, & Life Insurance, Disability Insurance, and Long Term Care.  Patti oversees all office operations and client services.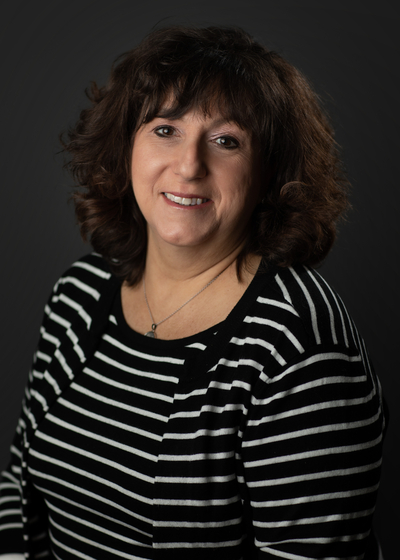 Deborah Cooper, MBA, CLU®
Associate Financial Representative
Office 330-799-7094

Debbie joined Northwestern Mutual in 1999 as an Associate Financial Representative.  In her current role as Director of Insurance Services, she can assist you with all your inforce policy inquiries and changes, and also work with you on taking the necessary steps to applying for new or additional insurance. 
She would be happy to assist you in any service work or application processes including:
Providing current status and account values for policies

Service work on your insurance policies including premium payments, updating information, and assistance with eSignature transactions

Completing applications and working on policy changes
Debbie graduated from Youngstown State University with a Bachelor's Degree in Hospitality Management and a Master's in Business Administration. 
When she is out of the office, Debbie enjoys camping, watching her son's hockey games, and spending time with her husband, Brian; sons, Trevor and Hunter; and their energetic English White Golden, Dunkin.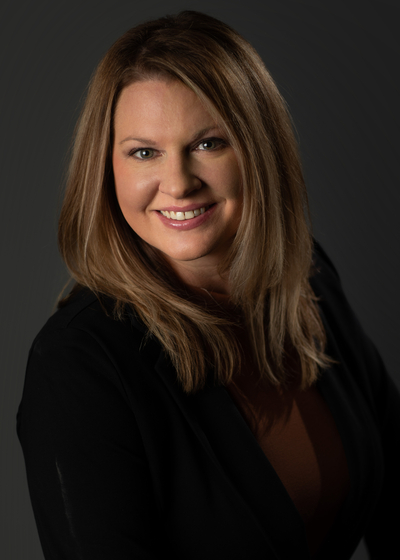 Jennifer M Murdock
Marketing Assistant
Office 330-799-7094

Jennifer started with Northwestern Mutual in 2012.  She is responsible for the overall client relations and marketing initiatives of our office.  
How can Jennifer help you?
Scheduling and calendar management

Marketing and promotion

New client services

Welcomes the opportunity to work with referrals and networking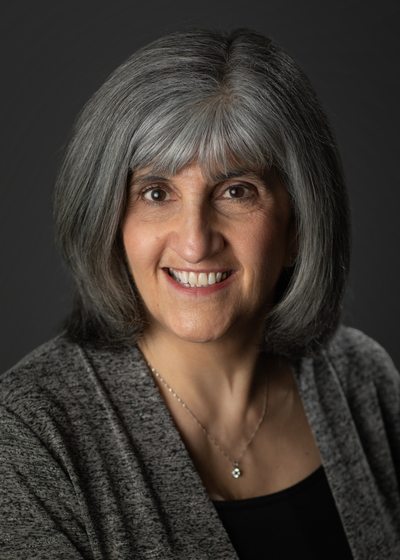 Kathy Del Duchetto
Assistant
Office 330-799-7094

Kathy has been with Northwestern Mutual since 1985 and has served in many capacities.  Her main focus is currently on the investment portion of the business.   
How can Kathy help you?
Assist with new and existing investment account inquiries and service

Coordinate and serve as a point person for onboarding new non-qualifed and qualifed investment accounts

Processing of rollovers, transfers, asset movements and RMD fund disbursements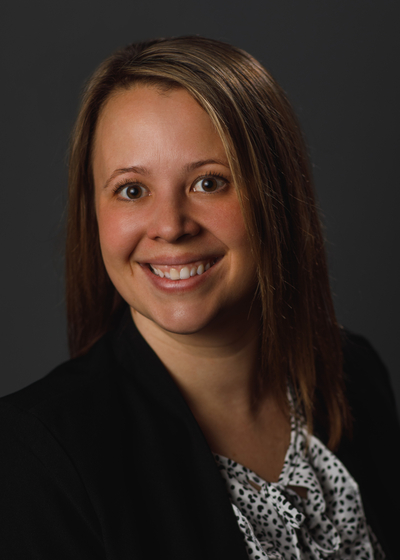 Brandi Hershey
Director of Operations and Client Service
Office 330-470-7751

Brandi joined Northwestern Mutual in 2015 and holds her Life and Health license. For years Spencer and Brandi joked about Brandi joining his practice and when she moved back from Arizona the opportunity presented itself. She is the team's first point of contact and oversees the day to day operations of the team in Canton. Brandi is responsible for maintaining the elite level of client service.
Brandi may work directly with you to:
Schedule appointments and account reviews.

Facilitate communications such as billing inquiries, updates to your contact or beneficiary information.

Process new insurance accounts and provide underwriting updates.
Brandi graduated from Mount Union College in 2008 with a double major in Art and Business, Marketing Concentration and Economics minor.  She still pursues her art endeavor by painting whenever she gets the chance and enjoys spending time with her two Labrador's, Squeaks (chocolate) and Brutus (black).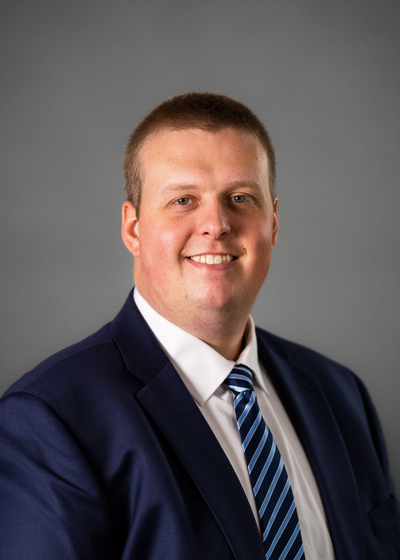 Jacob S. Cunningham
Jacob is a graduate of the University of Akron, class of 2015, with a bachelor's degree focusing on personal and corporate finance. He joined Northwestern Mutual in 2014 as an intern. Jacob currently holds his Life and Health Insurance License and Series 7 General Securities License.
Jacob spends most of his time focusing on the investment portion of the business. He establishes investment accounts and processes services requests for our clients.  Jacob assists with portfolio implementation, creating systematic account contributions, implement retirement distribution strategies, and executing the buying and selling of securities.
Outside of the office, Jacob enjoys traveling, camping and spending time with his wife, Katie, and their daughter, Elsie, and dog, Archie.